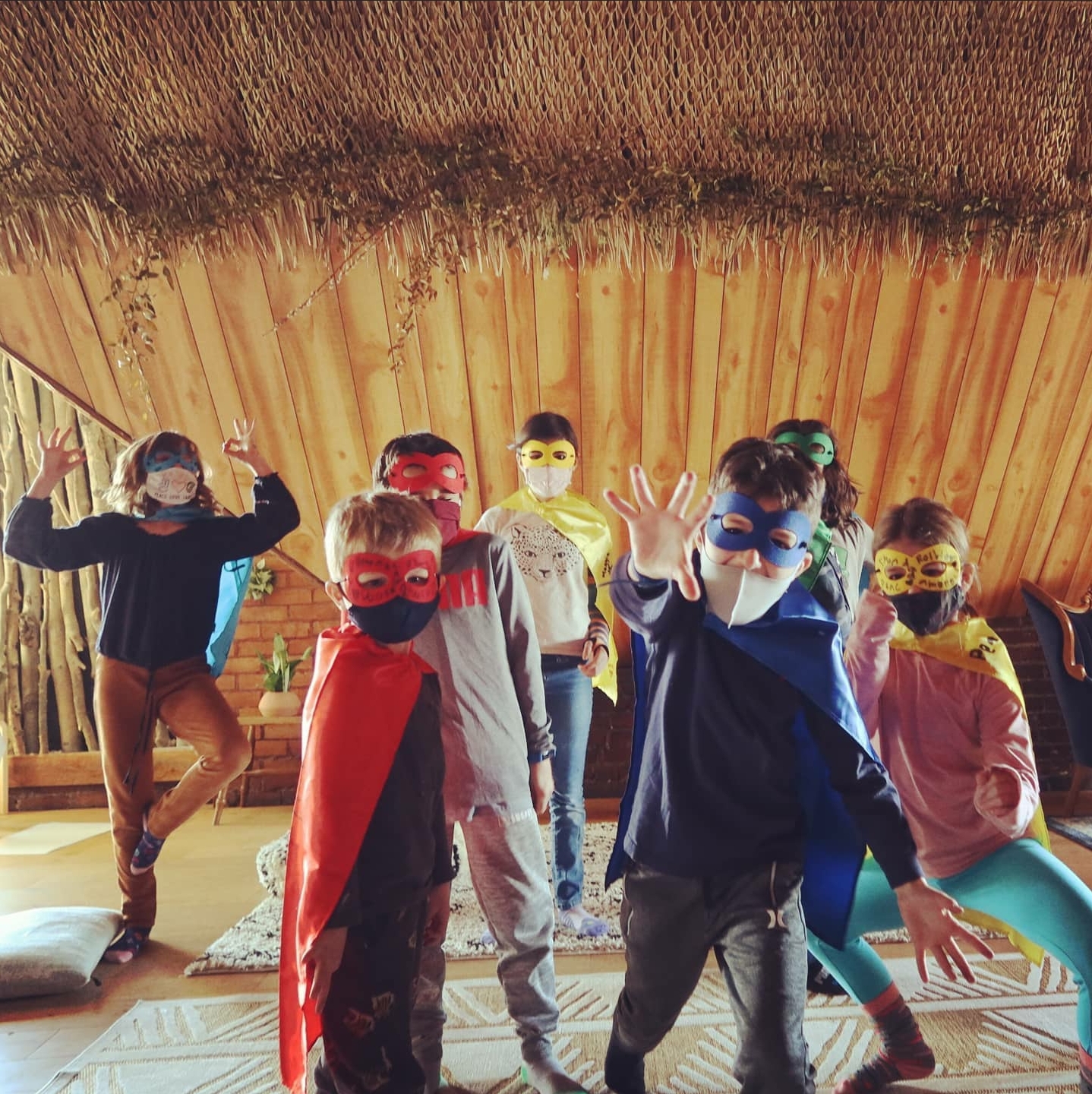 Make Every Day a Yay Day!
In this completely online mindfulness course, you will learn skills to make every day a "Yay Day". You will learn how to create intentions, meditate, and give thanks to the "Yayful Moments" in your life. You will learn how to connect with nature, to be in the present moment, and to connect with your body through yoga poses and through breath. Additionally, you will get to hear some wonderful read alouds from books that are all about inclusivity, self-love, and empathy. Finally, you will receive a completely digital version of a curriculum unit that is "All About Owls". This unit includes lesson plans in many subjects, such as, reading and writing, math, science, and even physical education! We hope you enjoy... yay!
Let Maggie, the founder of Pure Pahadis, be your guide!
Maggie's (she, her, hers) educational background begins with a bachelor's degree in Horticulture Science and continues with a master's degree in Early Childhood Education. She has taught elementary education in and around the Denver area for 10 years. Each summer, she has been a leader for an international peace camp, and she has had the opportunity to teach children from over 20 different countries. Through this camp program, she has taught children in Austria, Brazil, Colombia, Egypt, and India. She has been honored as a nominee for the Douglas County Apple Award in 2014, 2015, and 2018, and she has also received the honor to have an integrated thematic unit she created published in 2012.